elionwyr
We know awesome people making and selling awesome things! Here are some reminders. :)
These are people I have done business with and JOYFULLY recommend unto you...
JEWELRY:
*

cissa
sells beautiful Celtic-themed (mostly casted) jewelry over at
http://www.etsy.com/shop/afmetalsmith
- varied price points, with custom work available. My favs are her pendants - you can ask to have certain critters positioned at the top of the pendant, if you'd like.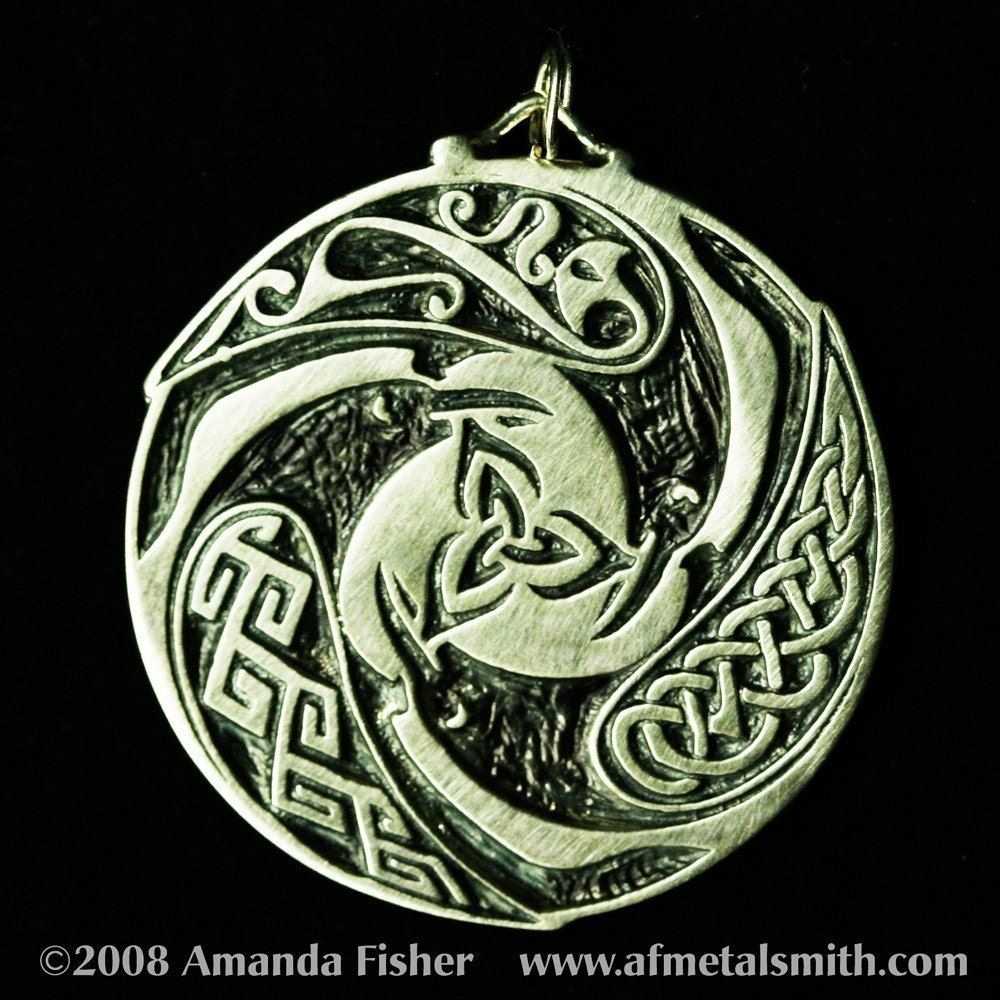 *

ayalanya
sells a very different sort of jewelry -
http://www.etsy.com/shop/Belethil
. She does gorgeous wire work..some of the most unique necklaces I've ever seen, as well as beautiful wire ear tips at varied price points. Note that she does TONS of custom work, but to make sure she can get everything done in time for the holidays, she has the following posted please-order-custom-stuff-by schedule:
Yule/Solstice outside of USA: November 25th
Yule/Solstice within the USA: December 9th
Christmas outside of USA: November 25th
Christmas within the USA: December 9th
Kwanzaa outside of USA: November 25th
Kwanzaa within the USA: December 9th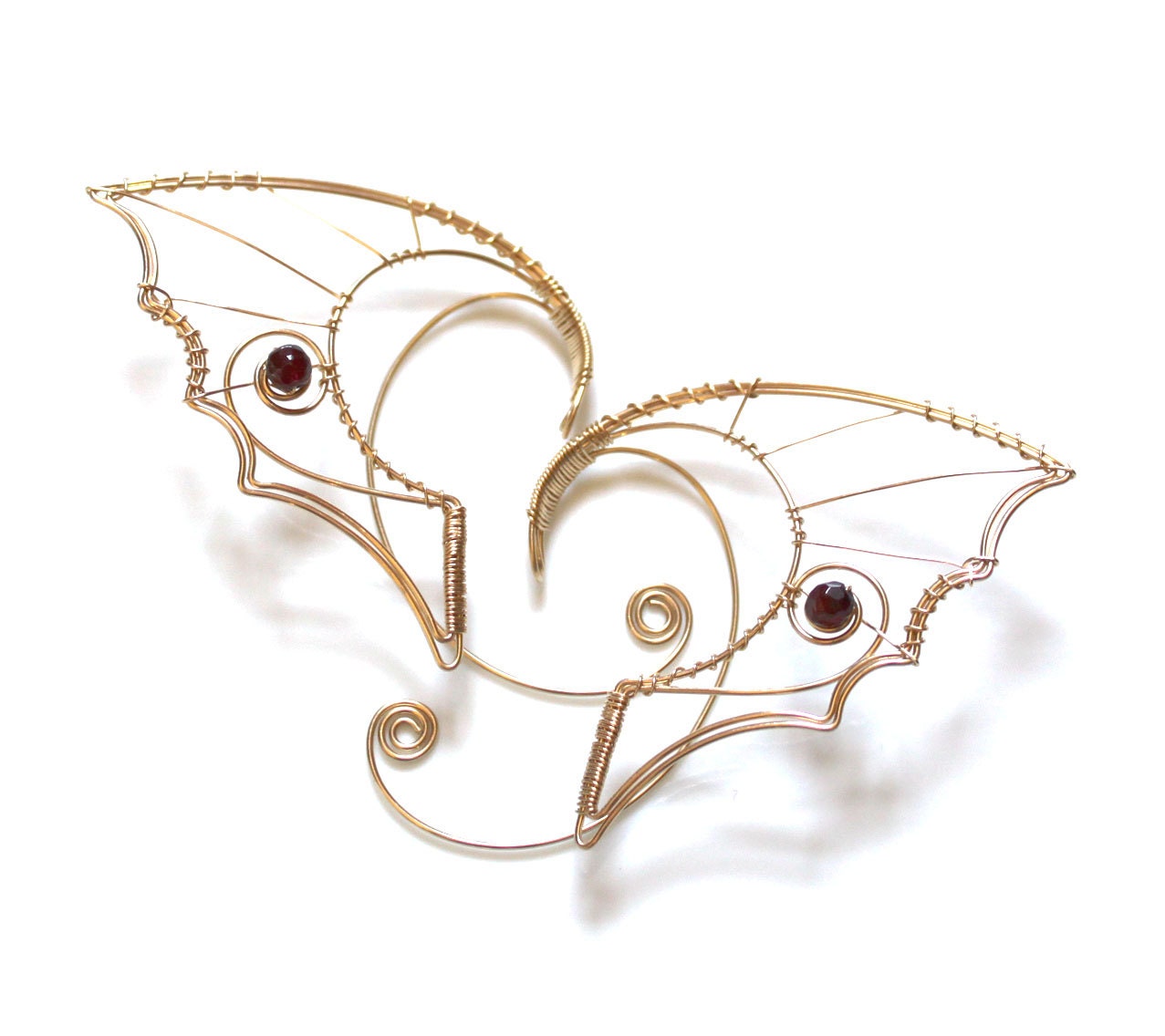 *

juliewicz
is the force behind Natural Charm -
http://www.etsy.com/shop/naturalcharm
. Her stuff incorporates elements such as herbs, candy, tea, coffee, maps, or dried flowers. Yes, you can get custom stuff..like Alanya, Julie is brilliant at listening to your babble of 'I need something like this for that,' and coming up with something beautiful and within your budget.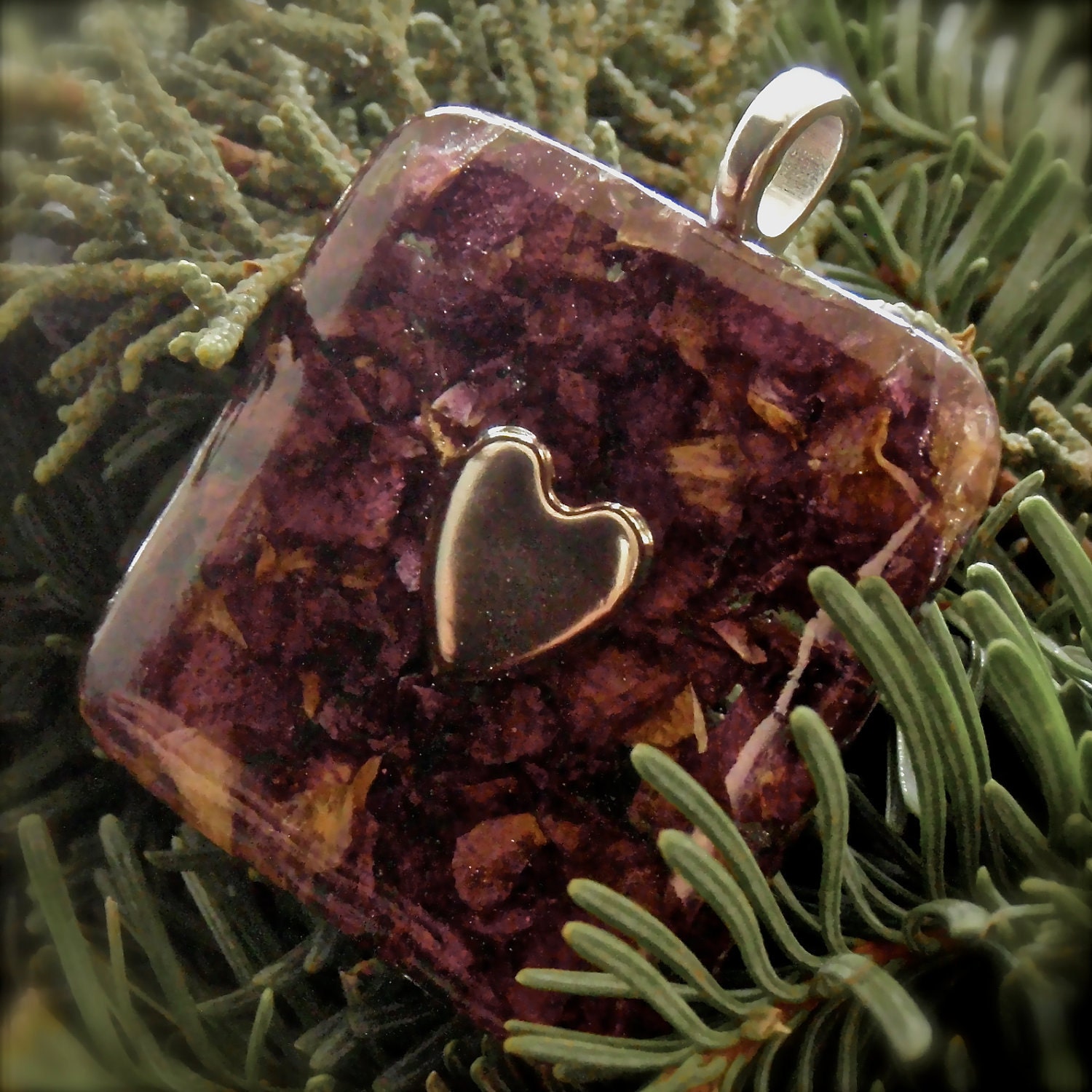 Music
*

s00j
is one of many musicians out there that use the wonderful website, Bandcamp, that allows you to buy the tracks you want.
http://music.sjtucker.com/
If you don't know her music, you can listen to all of her stuff for free.
*

gafferbear
is a musical treasure. His harp music and his singing are exquisite, and he's also on Bandcamp.
http://thatharpguy.bandcamp.com/
Go listen. No, really. And yes, he has CDs available as well.
* Heather Dale is another performer you really should know by now. And she has a lovely holiday album available -
http://heatherdale.com/store/
, click on 'music' and then 'This Endris Night.' :) She, Ben, and s00j are also doing a short Yule tour, and there are more details on her website.
Books
My favourite bookseller is

p_m_cryan
, and you can hit her up two ways..Annie's Book Stop
http://www.anniesbookstopworcester.com/
) for just about any bookish need you have, or if your tastes run to sci fi toys/books/audiobooks/STUFF, check out
http://www.mikescomics.com/
, where you can find anything from Doctor Who to Blake's 7 to Sapphire & Steel to..well, you get the idea.
Most of us have author friends on Facebook and LJ, and I frankly can't list out everyone I know that is selling fantastic books you definitely want. I *will* tell you that if you've been thinking about buying a bookish gift for a friend, take advantage of those personal contacts. Buy from the authors, or ask if they have a preferred seller. Ask to get that book autographed - heck, authors such as Neil Gaiman have signed books up for sale on their websites for no upcharge.
Go ye and indulge...and SHOP LOCAL. (You can do that via the evil empire known as Amazon as well, by focusing your search on the used bookstores.)
Soaps/Jewelry/Pagan Gifts
Ken and Chris Sutton offer up a lovely handcrafted selection of soaps and jewelry and oils and paintings and...you have to go look. (BACON SOAP!) :)
http://www.etsy.com/shop/PaganPossibilities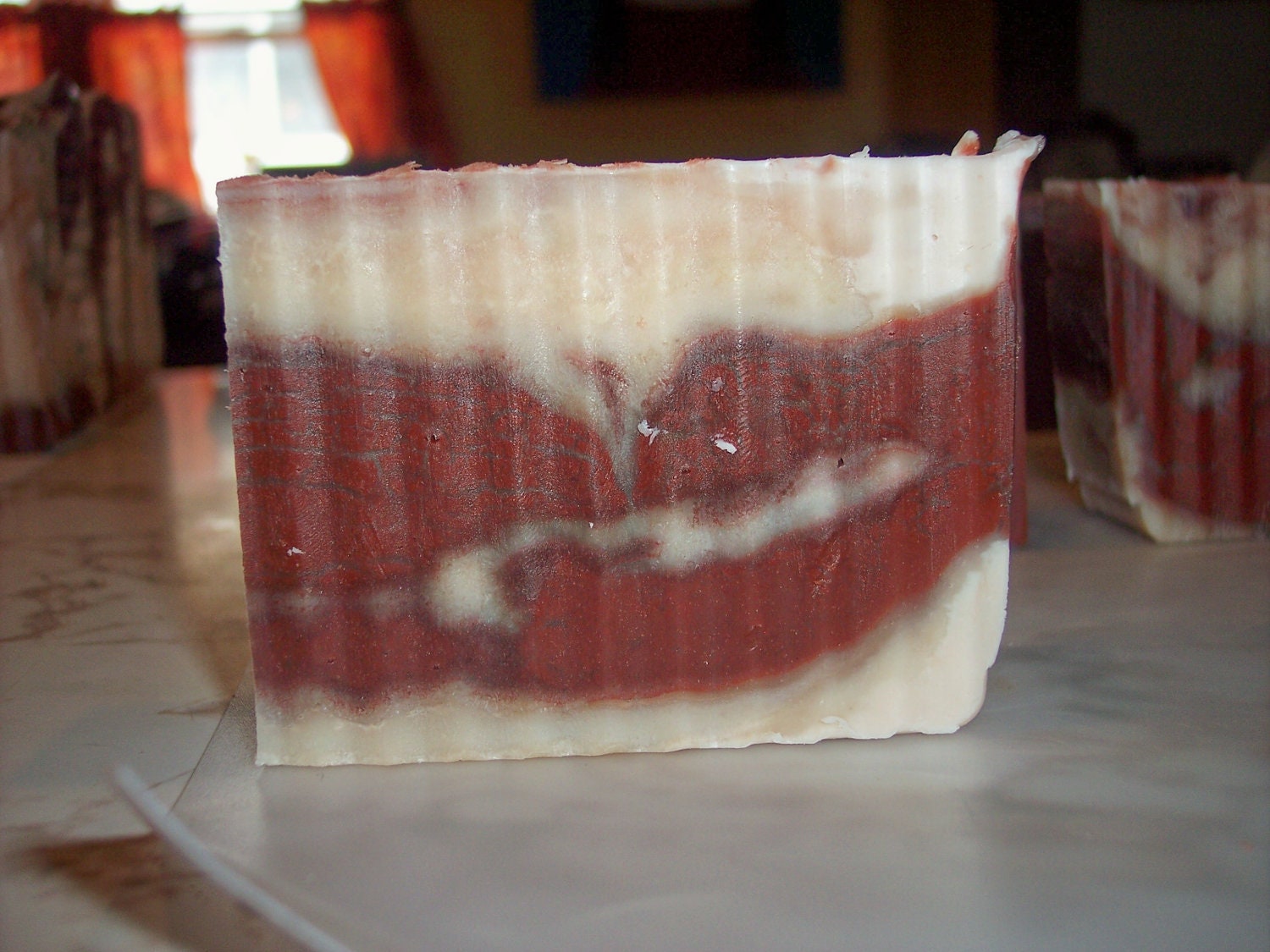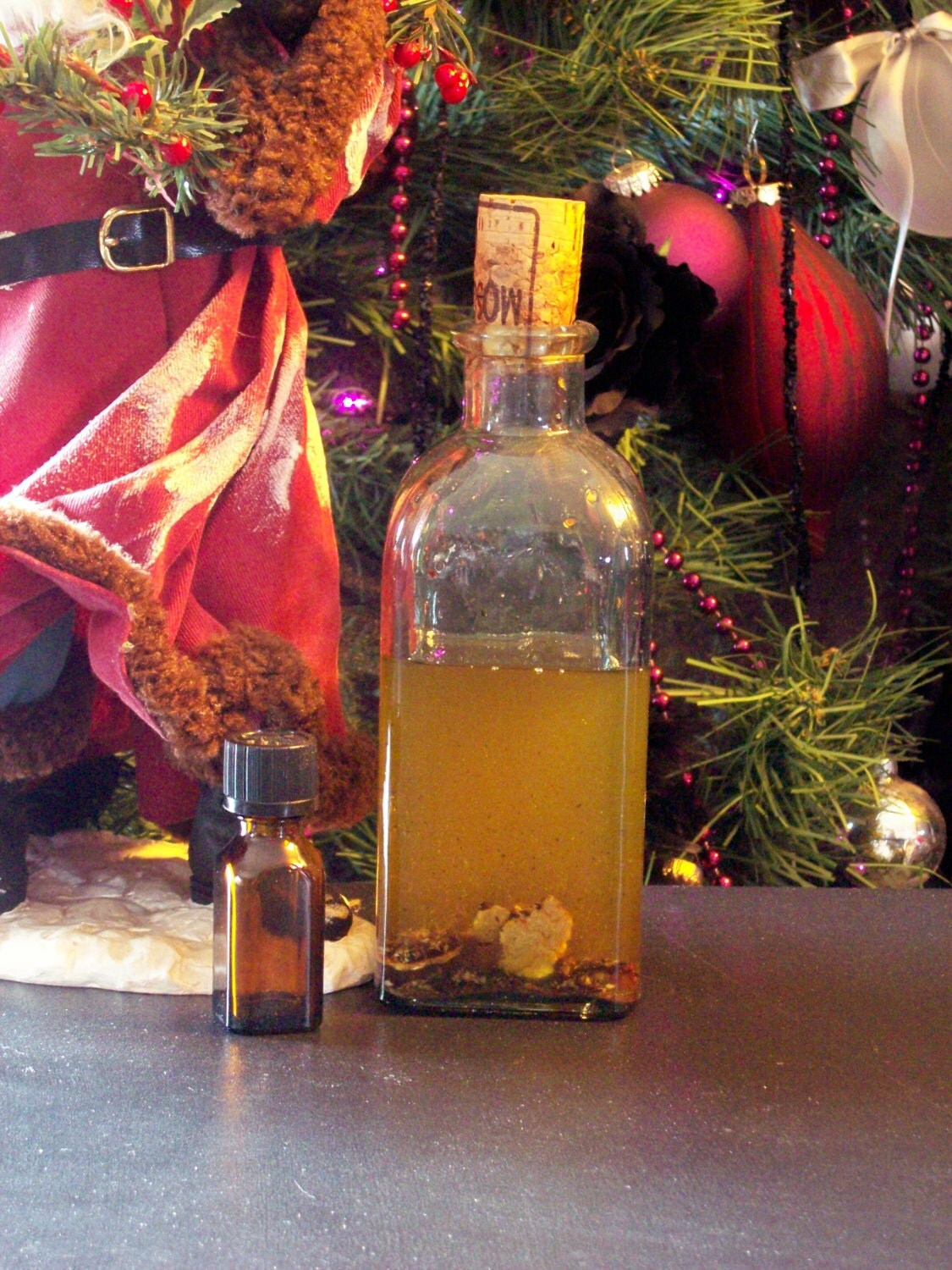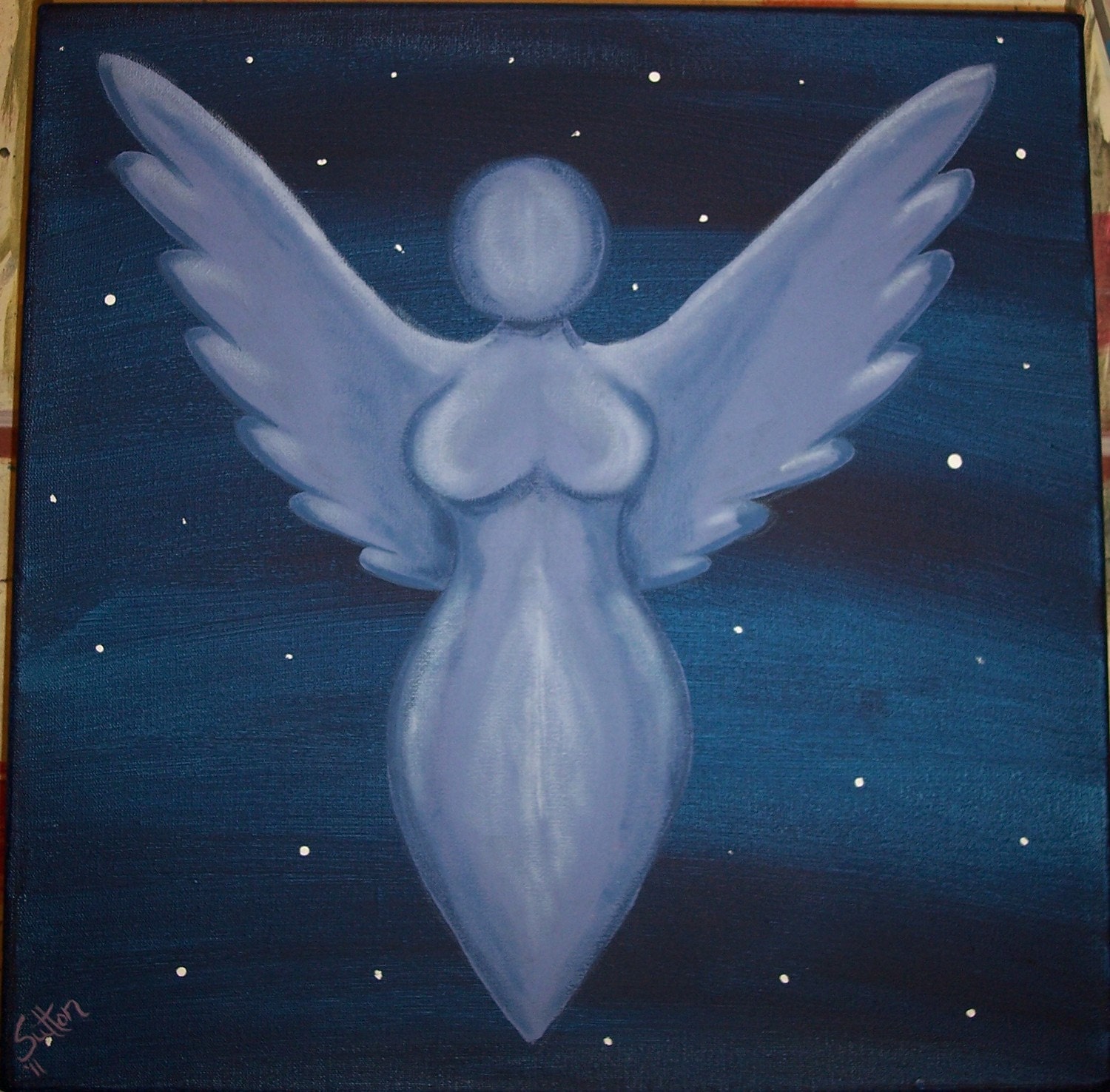 Pottery

sidhefire
has stocked her Artfire store with mugs, faerie bowls, and ritual items all handmade in her Oregon studio. I have several of her items, and I can't praise enough how good they feel. (She may have more stock than what's showing, so don't be afraid to email her to ask.)
http://www.artfire.com/ext/shop/studio/SidhefireArts