For a few years now, I've had a go-to crafter for many of my gift-giving needs. But it's wicked greedy of me to not share her with y'all, and so - la! - allow me to introduce you to

juliewicz
's Etsy shop,
Natural Charm
!
Natural Charm's
first jewelry creations
were pieces that incorporated flower petals made into beads.

juliewicz
was inspired by rosaries made from rose petals. She tweaked the process and came up with a way of making beads that were light-safe and waterproof, and then went about making jewelry collections, such as The Josephine Collection.
I own a few of her bracelets, and I'm pretty tough on the pieces I wear, so believe me when I tell you that - as delicate as those beads look - they hold up VERY well to daily wear!

The Natural Charm product line has grown over the years to include: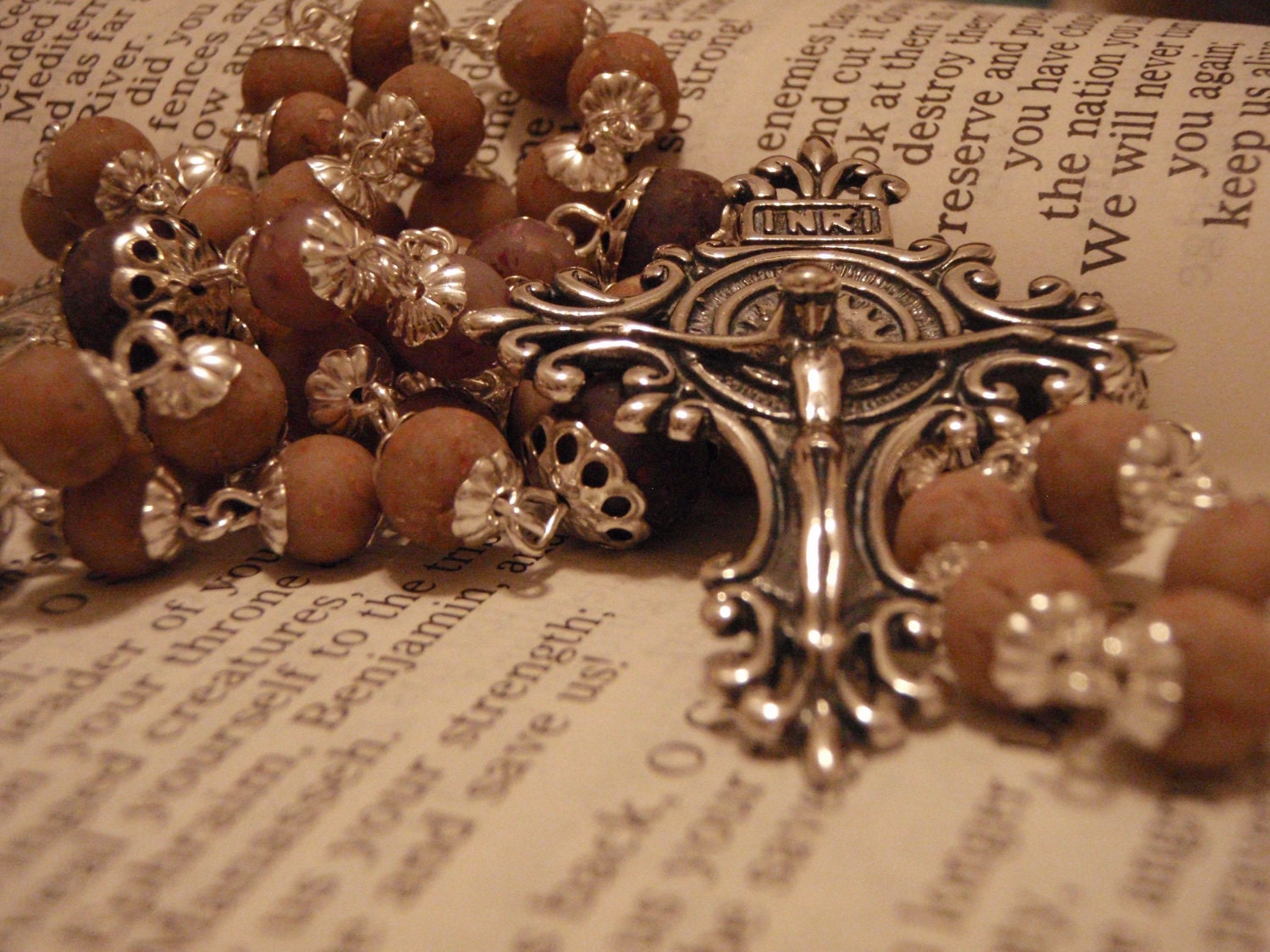 ...rosaries...
...map pendants...
(you can get these in heart shapes, squares, or - for lovers separated by too many miles - map pendants that include the two relevant cities of your choice!)
(you can also get special map pendants that highlight Halloween-favourite towns like Salem, or your favourite National Park!)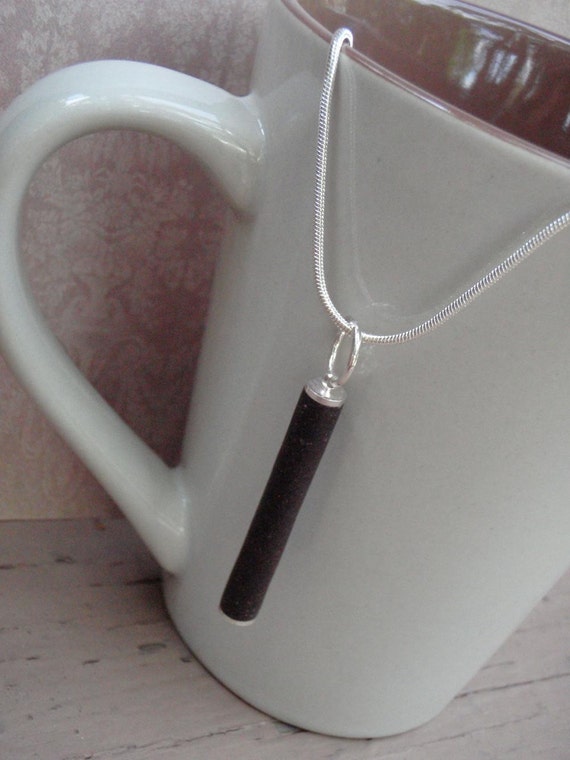 ...pieces made with coffee and tea...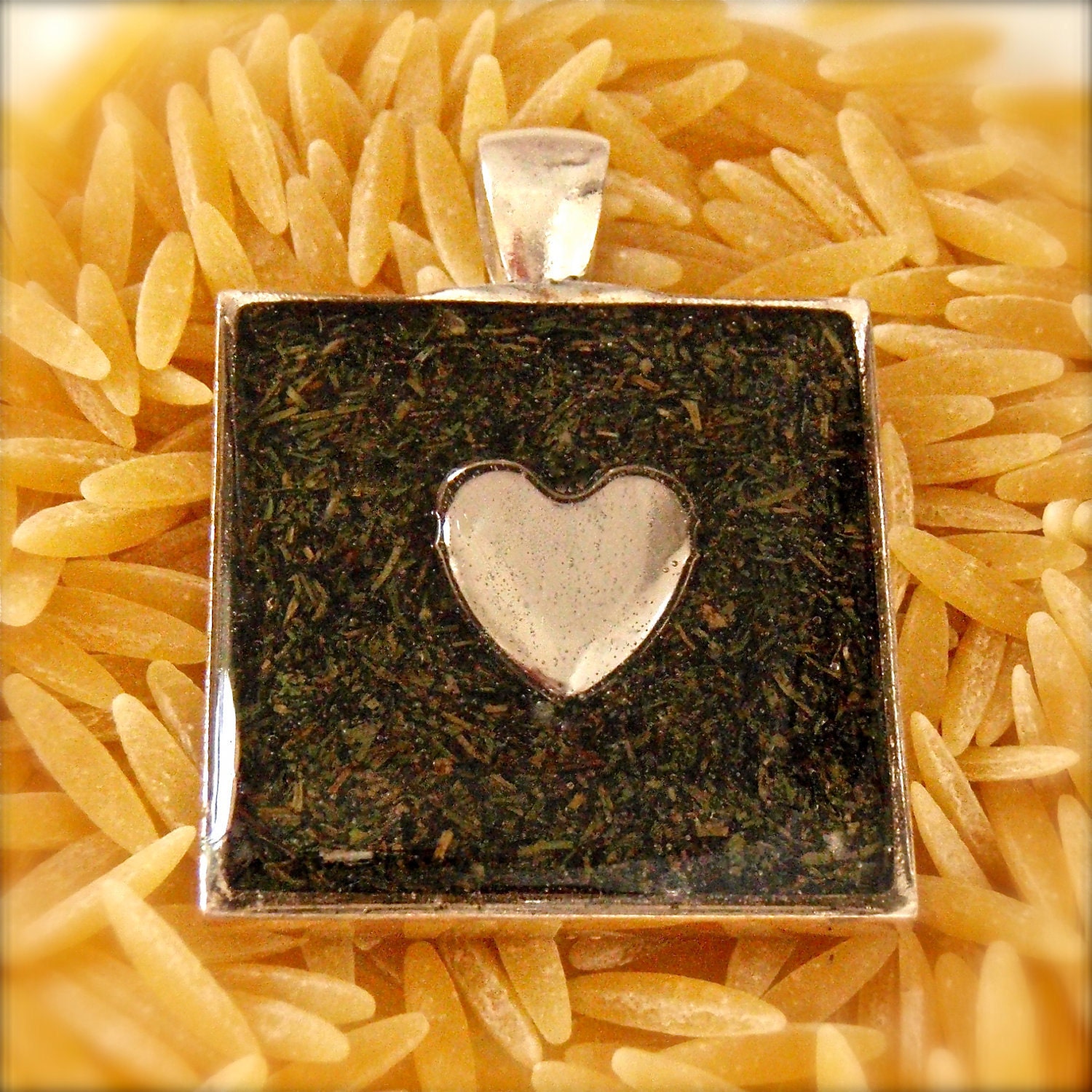 ...pendants that contain kitchen spices or candy...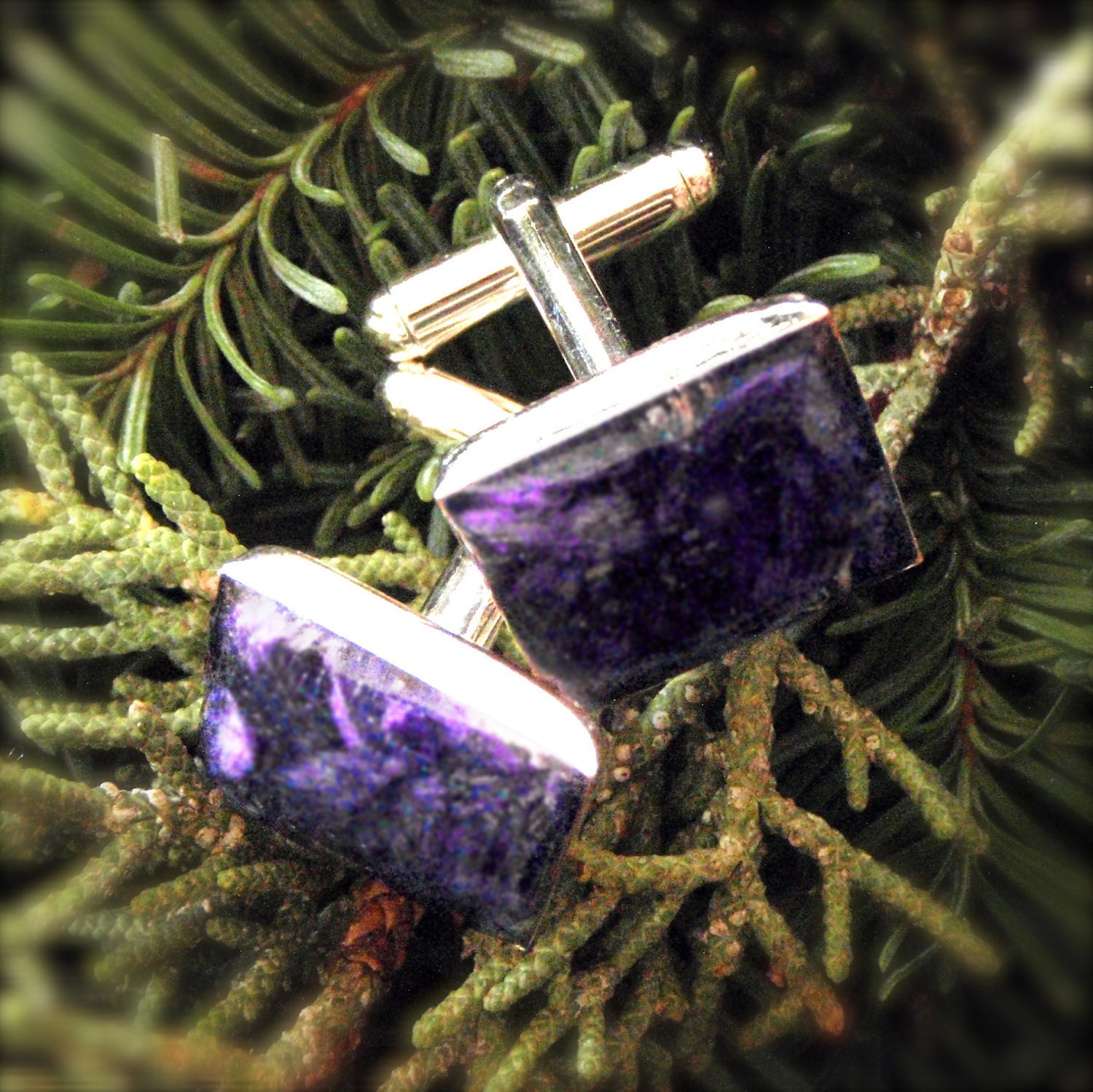 ...cuff links for the guys...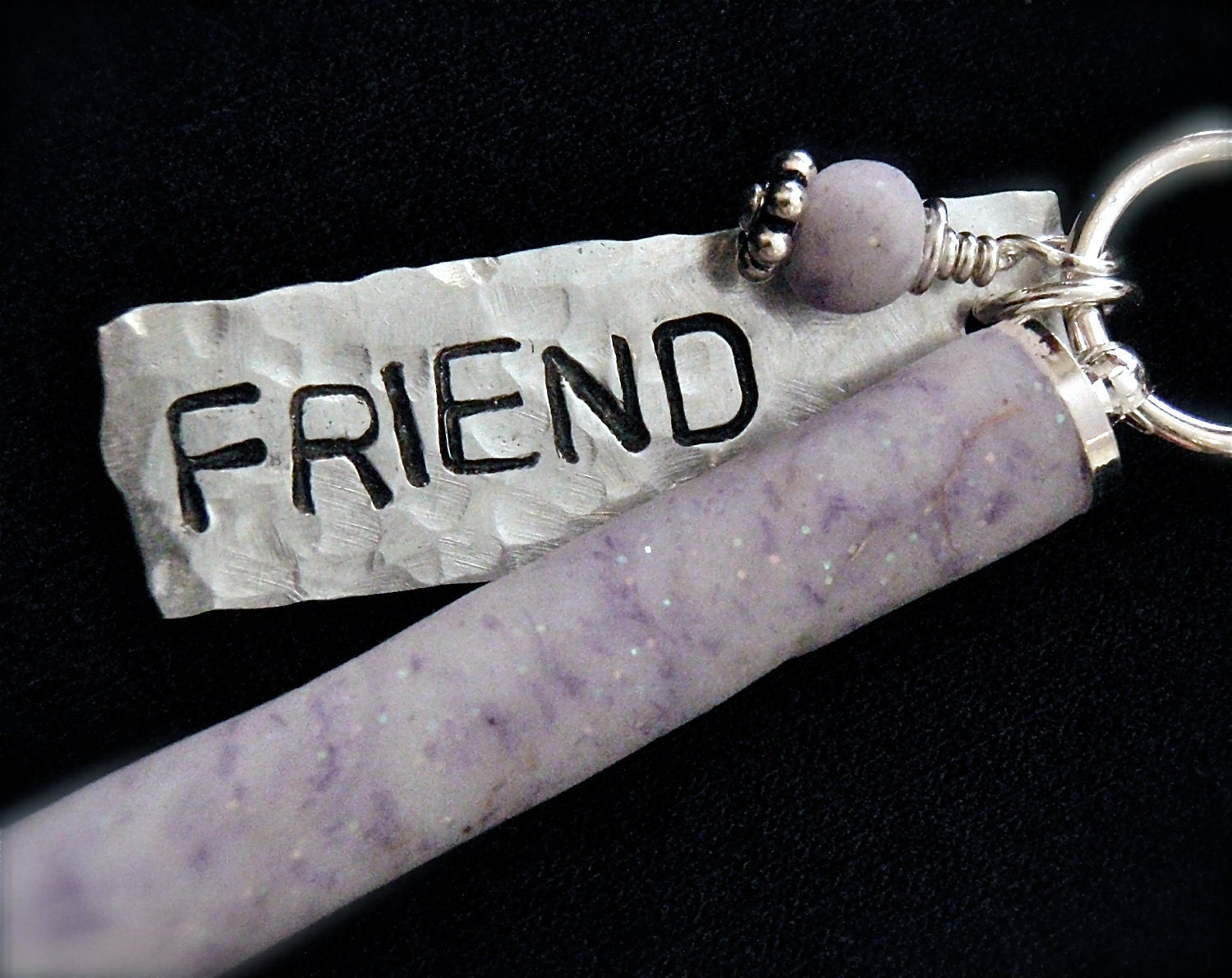 ..and there's a line of pendants that include hand-stamped tags such as this one!

juliewicz
is always willing to work with you to create custom, unique pieces, either from what's in your mind or from flowers from your special life events. And because she loves me, she's offering a special discount right now in her Etsy shop. If you place an order and use the coupon code DUSTIISAWESOME, you'll get 15% off your order!
If you're on the book of Face, you can follow Natural Charm at
https://www.facebook.com/NaturalCharmJewelry
, which means you won't miss out on whatever new bit of magic the store has to offer! :)